engagement-ring

Custom Made Jewellery
Create any piece of jewellery that your heart desires.

Step 1 - Discuss What You Have in Mind
Come and see us to discuss your unique design. Bring a sketch, image or a photo of what you like, or describe your dream piece to our highly experienced jewellery designer Mihran Ordkian. From there, we will give you an approximate quote, all free of charge

Step 2 - Design Approval & Go Ahead
Once the final design has been agreed upon, a 30-50% deposit will be required to get started. We will first do a computer 3-D image of your custom design and ask you to come back for approval in case there are any changes you may wish to make.

Step 3 - Final Product
Here's the exciting part, we will then transform your dream piece from your imagination into reality - an actual piece of bespoke hand-made jewellery.

Enquire about this piece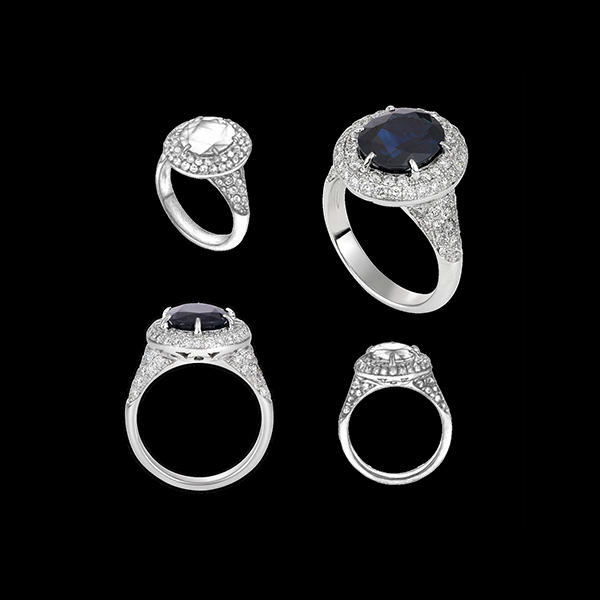 engagement-ring